Valcom Enterprises, Inc. is a total interior contractor determined to provide our customers with outstanding service at a reasonable price. Quality, timeliness, and safety are goals for which we strive and continuously deliver.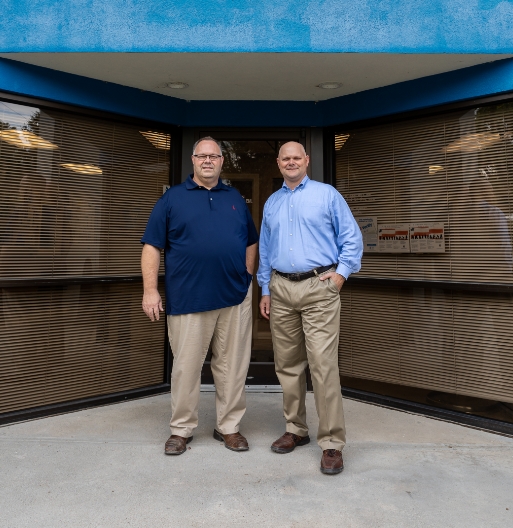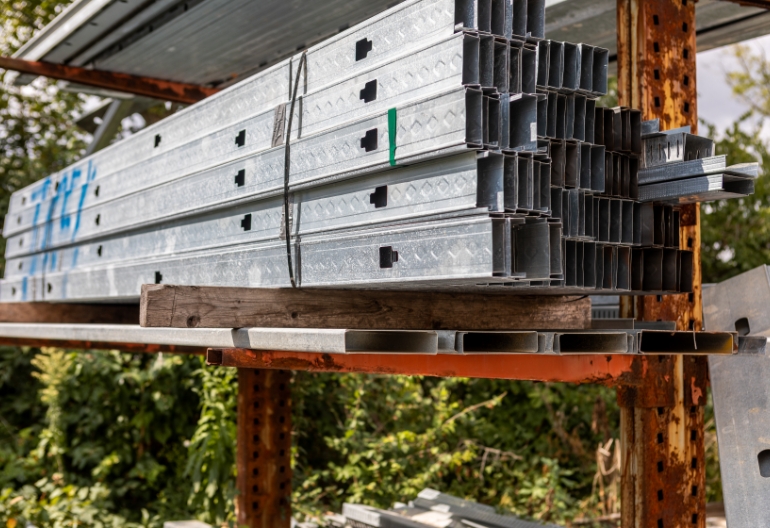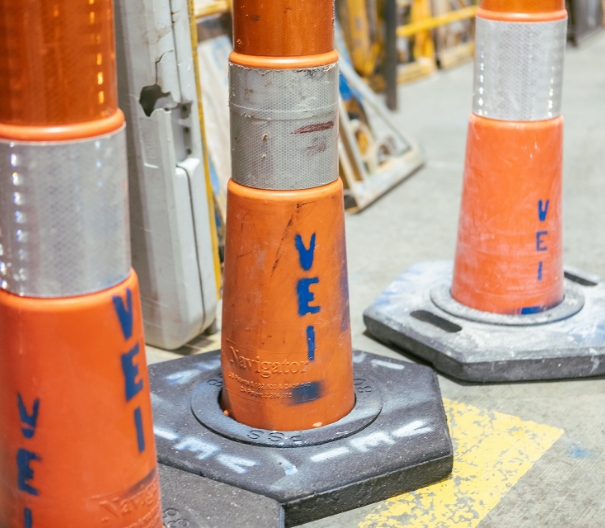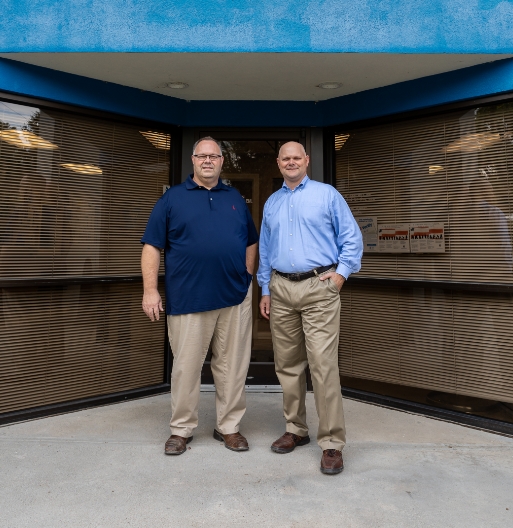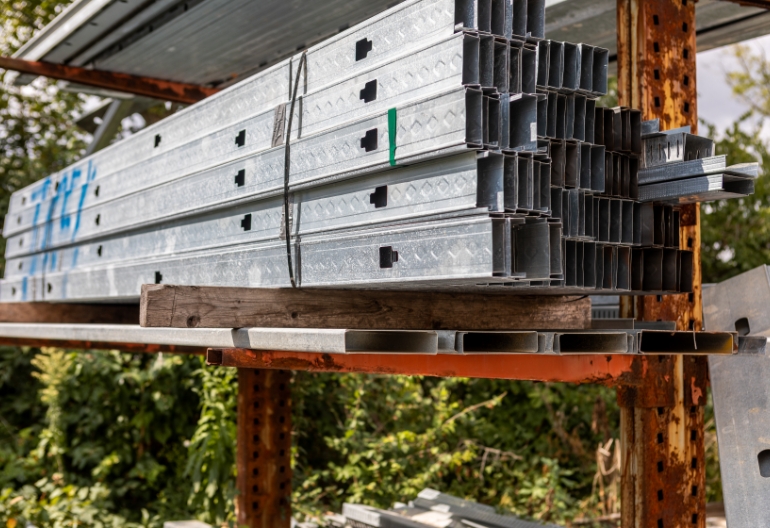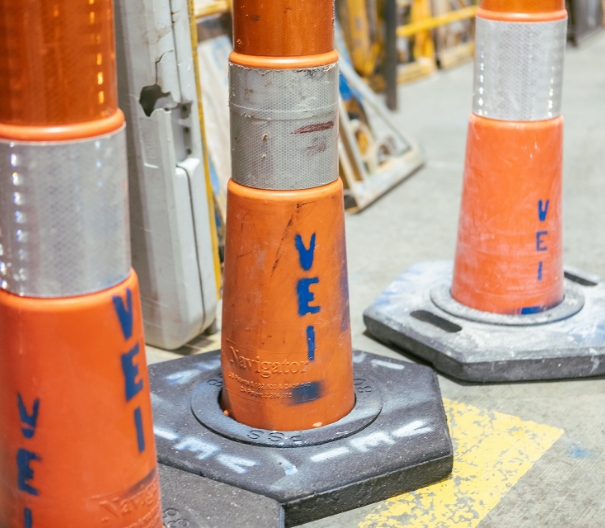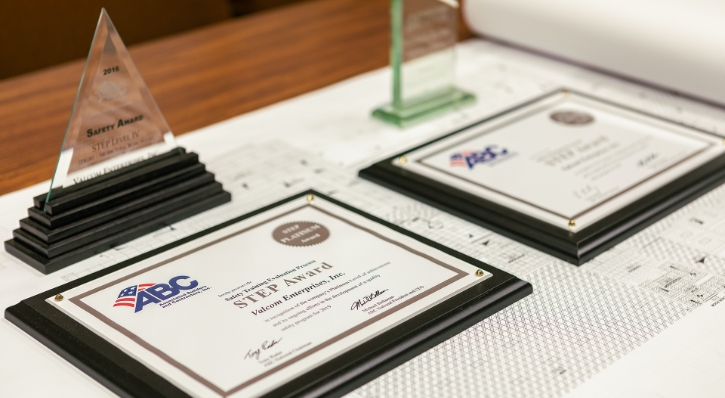 Valcom Safety Awards:
ABC Safety Training & Evaluation Process (STEP) Awards
Gold Level: 2009 I 2010 I 2011 I 2012
Platinum Level: 2015 I 2016 I 2017 I 2019 I 2020 I 2021
Messer Construction – Safety Contractor of the Month
The Christ Hospital South Expansion – Orthopedic and Spine Center May 2014 and October 2014
Community Service
Valcom donates time, treasure, and talent to many deserving local and national organizations. Supporting community is one of our intrinsic values.